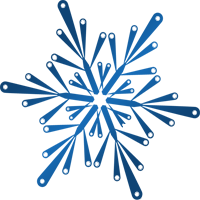 Need a new air conditioning system at your home or business? SVM Plumbing, Heating & Air is the only name you need to remember for air conditioning installation in Yreka, CA. We also service air conditioning systems, to keep them in excellent condition. Trust us to prolong the life of your system and minimize your monthly energy bills.
Air Conditioning Installation
Need an efficient air conditioning system for a new construction project? Want to upgrade your current cooling system? Our skilled technicians recommend and install high-performance cooling technology that not only improves your everyday comfort, it also reduces your energy bills. Our air conditioning installation technicians are licensed and trained to install a variety of equipment, so you always know the job is done right the first time. As part of our air conditioning installation services, we also install efficient air scrubbers that make a huge difference in your property's indoor air quality. Our air scrubbers attack unwanted particles and bacteria with germicidal UV light waves, coupled with a catalytic process. It's the most effective way to attack germs and other particles both in the air and on surfaces, including countertops, doorknobs and more.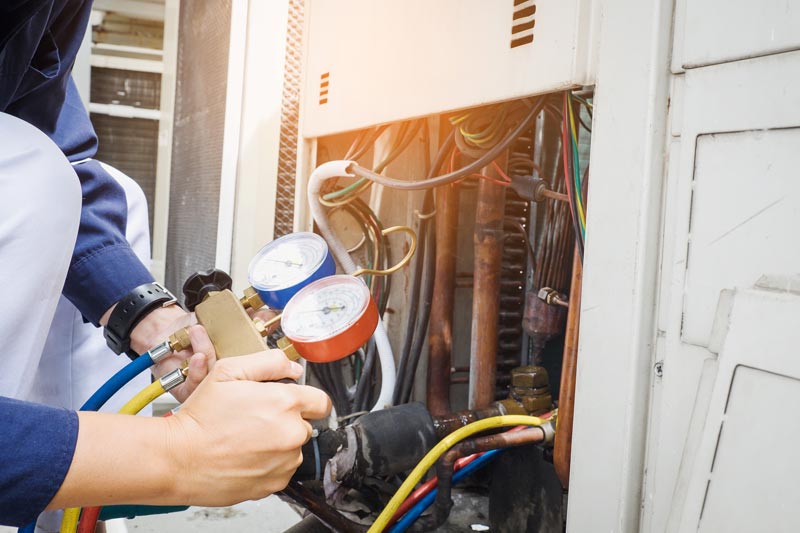 Air Conditioning Maintenance
Emergency services for your air conditioning system can be costly and dealing with an unexpected problem is always an inconvenience. Rely on us for air conditioning maintenance in Yreka, CA. Our maintenance services include a thorough cleaning and tune-up for your cooling systems, ensuring that your equipment stays in excellent shape. Count on us to give you the peace of mind that your equipment works well exactly when you need it to.
Air Conditioning Services
air conditioner repair
air conditioner service and cleaning
high efficiency ac installation
heat pumps
compressor repair
condensate drain lines
indoor air quality
coil and duct sanitation
air purification/ sterilization
duct cleaning
home protection: smoke alarms, co detector, whole house surge protector
duct repair/ reroute/ modification
whole house dehumidifier
wifi / smartphone thermostats
residential zoning systems
ductless solutions
ductless mini-split systems
weather sealing/ home efficiency
thermostat service
filter replacement
Keeping Our Neighbors Cool and Comfortable
SVM Plumbing, Heating & Air
provides affordable and efficient air conditioning installation and maintenance services throughout Yreka, CA. We're ready to do what it takes to keep your home cool and comfortable. Call us today at
530-842-7862
to learn more.