Expert Well and Water Quality Testing Services in Yreka
Worried about the quality of your well water? Our well quality testing services make sure your water is safe for all uses. The EPA recommends regular testing for private wells at homes and businesses. When you own a private well, you bear the responsibility for the quality of your drinking water and maintaining your well system.
Home and business owners in Yreka, CA should conform to the following schedule for well water testing:
Test yearly for total and fecal coliform bacteria. Harmful germs could be lurking in your water supply if total coliform count is high—we'll give your well the immediate attention you need to keep your water safe.
Every two years, you should test for heavy metals, nitrates, nitrites, lead and copper. These metals are some of the most common contaminants in groundwater. Our testing ensures your water is free from these harmful contaminants.
As a general rule, test for pesticides and volatile organic compounds (VOCs) every five years. It's also helpful to contact the EPA to see if VOCs are especially problematic in your area and to know whether pesticides have been applied. If they have, increase testing frequency to every year. At certain levels, these industrial and fuel-related chemicals are very harmful to your health.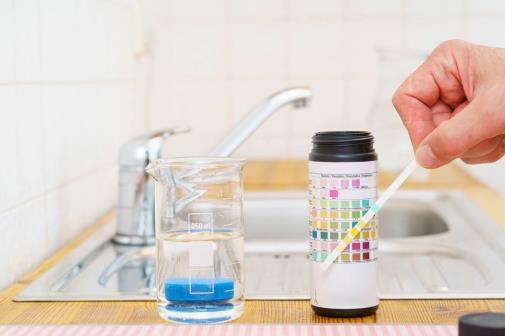 During a standard test, our technicians will take a sample of your well water and complete laboratory tests to ensure its quality. If we notice any cause for concern, we'll diagnose the problem and suggest the best solutions for your needs.